Reservations
Please fill in the fields below and a GoldStar representative will contact you shortly to complete your credit card or cash deposit.

You can also consult our Rate List page.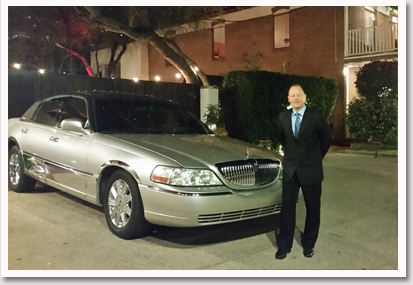 Please allow
12 hours
for online reservations. For same day bookings please call
520.490.5406
All
reserved rides
require a credit card or cash
deposit
.

Cancellations must be
TELEPHONED ONLY
to
520-490-5406
.
On reservations with a
credit card
, we require at least
6 hours notice for cancellation
to avoid being charged in-full.